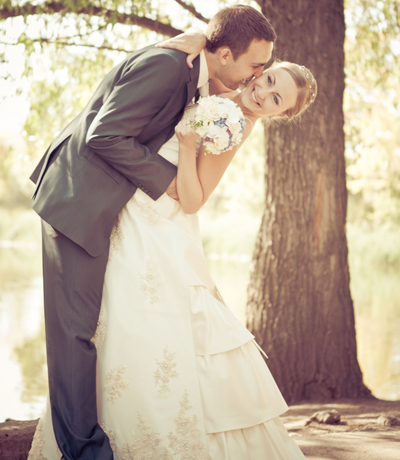 "Thank you so much for doing such a fabulous job as our celebrant. We loved the service and you made it extra special and everything that we dreamt. We can't thank you enough and are so grateful for your guidance and support throughout the lead up and on the day."
Phil and Bec – 12th March, 2011
"A celebrant myself, I found myself faced with the task of having to
find a celebrant for our wedding. When I met Monica, I knew straight away that she was right for our day. Monica has a warmth about her that is just beautiful, she embraced us and welcomed us into her life as we did with her.
Our ceremony was everything we asked for and Monica delivered the ceremony with ease and professionalism."
Michael and Angela – 11 November, 2011